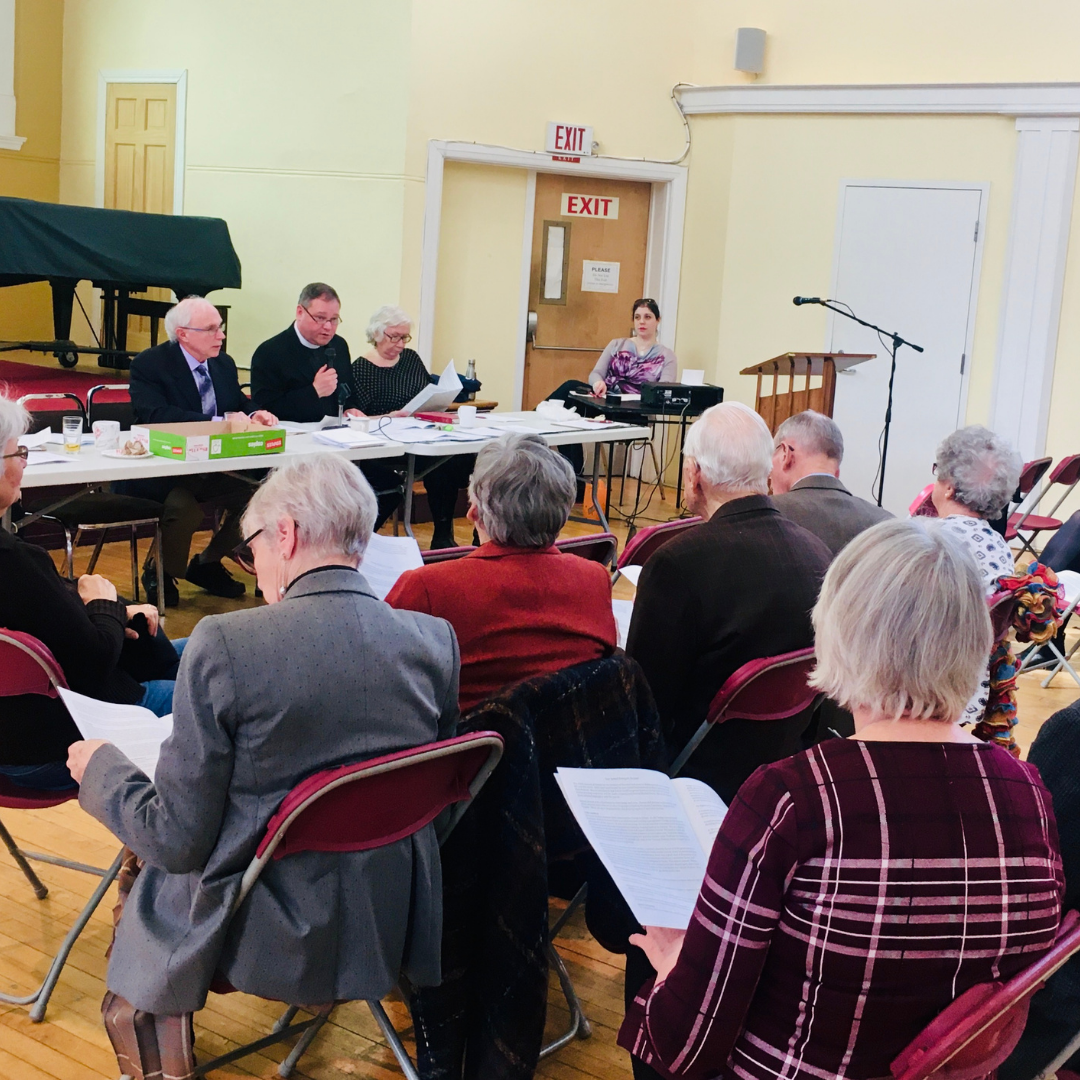 The agenda items are:
Budget Update/Presentation and Acceptance of the Audited Financial Statements for the past two years.
Presentation and Approval of Renovations to the Basement area of the Church – this is to accommodate a day school as a new long-term tenant.
As you are aware, St Simon's Shelter has relocated to the former Isabella Hotel. We therefore need to find a long-term tenant and have discerned that a school is appropriate at this time. Over the past 19 months our parish leadership has been working extraordinarily hard to deal with this and other challenging issues. Vestry approval is the next step in the process of entering into a tenancy agreement in advance of this being presented to the Executive Committee of the Diocese.
Watch the weekly email for the Zoom link!