Children's Ministry
Steeple Chase 2023 is calling all families for a fun-filled day you don't want to miss! Friendly competition, fellowship and prizes.
Please click on the image below for more information and to register.
Join us for in-person Sunday School at 10:30 am!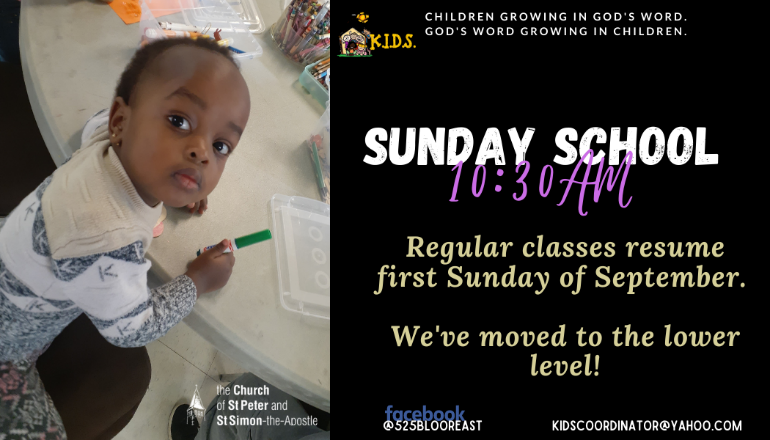 Sileen is the Coordinator of Child, Youth and Family Ministries.  Contact her via email to learn more about our programming or visit the Kids' Facebook page.
Sileen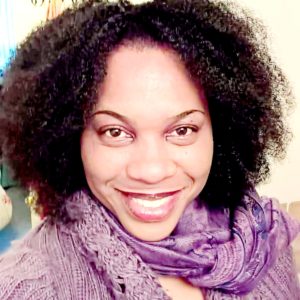 Sileen has been actively involved in children and youth ministry for several different churches. She is very passionate about teaching the little ones about God in song, games and other fun-filled ways. Sileen serves in more than one church ministry, striving to improve the Church's relationship with families and to strengthen children's personal relationship with God as they begin to know Him for themselves. With a background in visual, performing and literary arts, she brings vibrance, excitement, and creativity to our family ministry!
Sileen also loves and is actively involved in outreach efforts with the hope that the children's ministry will continue to have a positive impact on the families in the immediate and nearby communities resulting in more growth.
She is a graduate of Ryerson, Thorneloe, Laurentian and the University of Toronto with degrees in Humanities, Divinity and Theology.