Palm Sunday
March 28 @ 10:30 am

-

12:30 pm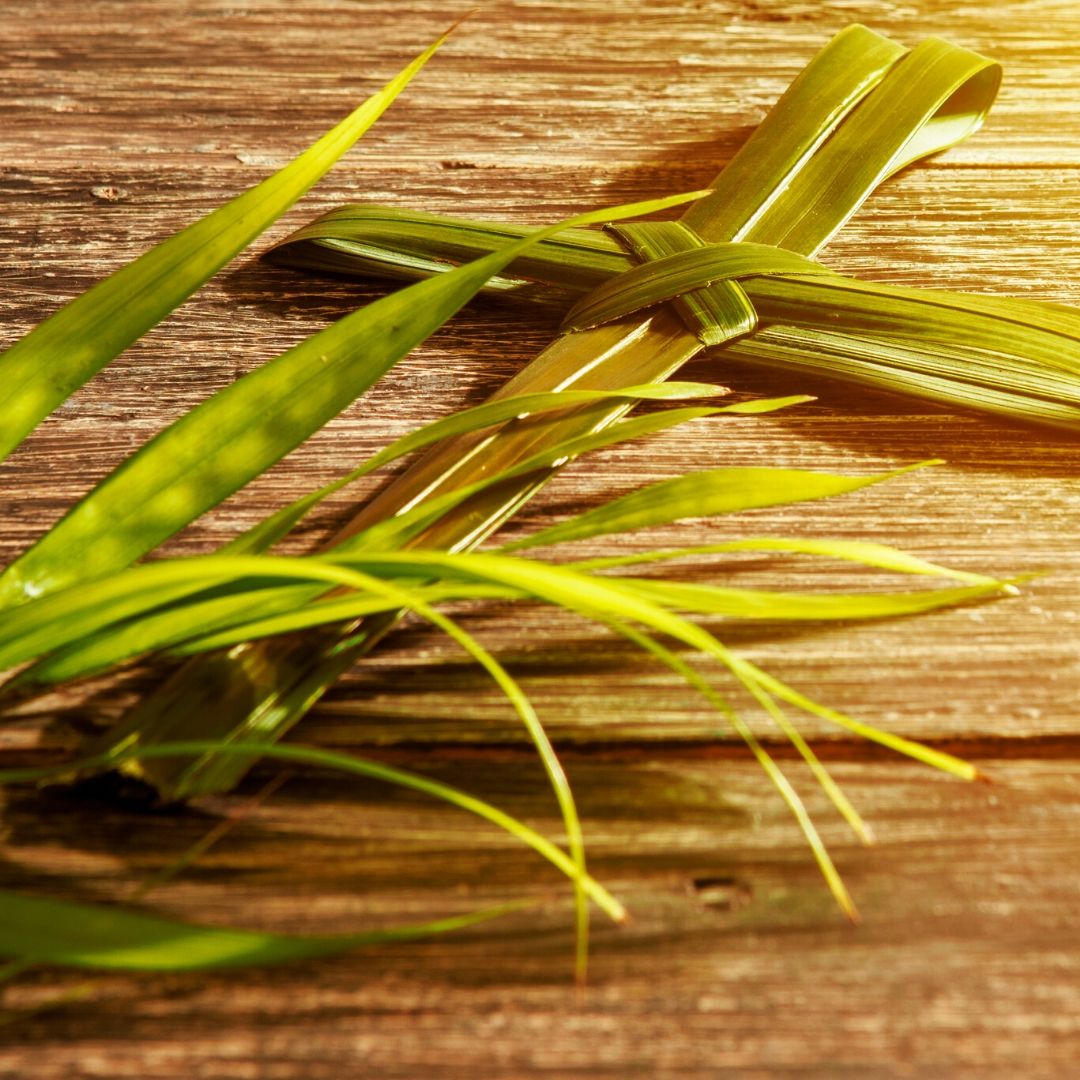 Join us for Digital Worship on our YouTube channel and for a Zoom Coffee Hour starting at 11:45.
Palm Sunday is the Sunday in the liturgical year when we remember Christ's entry into Jerusalem, the episode that marked the beginning of his Passover.
But it also includes the reading (or singing) of a complete passion narrative (Matthew, Mark, or Luke according to the three-year cycle). This reading provides the narrative purpose of Holy Week, the seven days that bring us to Easter Day and the celebration of the Resurrection.
This year as we cannot gather together, members of the parish have been mailed a Palm cross for you to have during the service.  We hope that you will join us on Sunday and throughout Holy Week, as we journey from the glory of the Palms to the glory of the Resurrection, by the way of the dark road of the cross.
Related Events