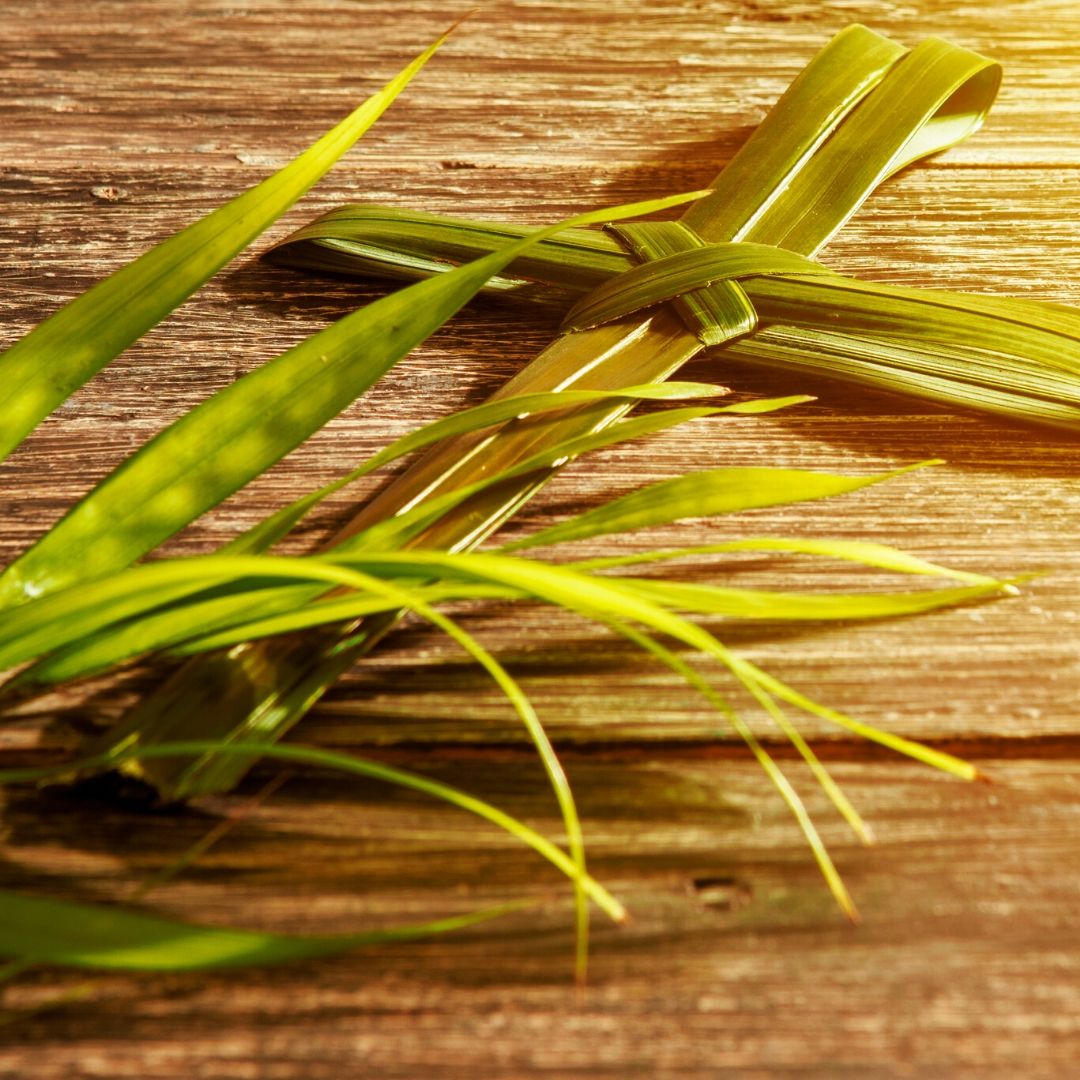 Join us for In-person at 9:15am.  At 10:30, the service is both in-person and on-line on our YouTube channel.
Palm Sunday is the Sunday in the liturgical year when we remember Christ's entry into Jerusalem, the episode that marked the beginning of his Passover.
But it also includes the reading (or singing) of a complete passion narrative (Matthew, Mark, or Luke according to the three-year cycle). This reading provides the narrative purpose of Holy Week, the seven days that bring us to Easter Day and the celebration of the Resurrection.