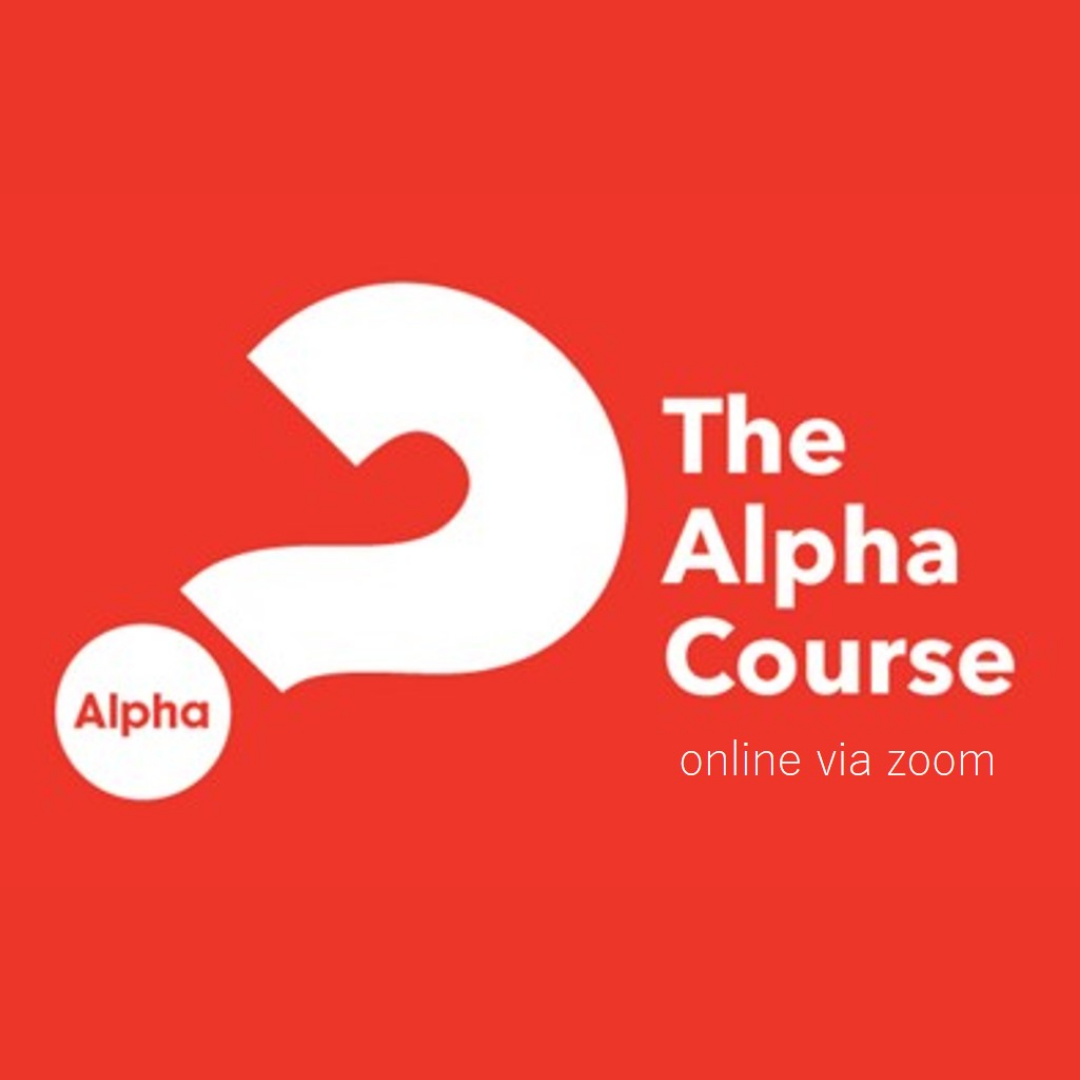 Hello everyone!  We wanted to invite you to our offering of the Alpha Course.  Don't feel that you are behind and can't join…I have attached the two video links at the bottom of this article so that you can easily catch up to the group.  For the last Tuesdays we have joining together for conversation that has been meaningful as well as fun!  So far we are a group of about 7 people, but there is plenty of room for more.
Alpha is a course designed for those questioning about faith, however, what we have found in these last two weeks with the questions we are pondering is that those with mature faiths are not only adding to the conversations, but are making connections they may have not done in the past. This course has three sections each time we meet: 1) Connection; 2) Content with a video; and 3) Conversation.  It runs from 7-9.  You don't have to be on screen, however, if you are joining us by telephone, I can send you the video link so that you can watch along with us or beforehand.
This Tuesday we will be digging deeper into "Why did Jesus die?".  We asked our group last week to consider the ideas of forgiveness and sin in preparation for Tuesday's session.
Click here to join the Alpha Course Zoom session  on Tuesday at 7pm
We hope you will consider joining this little community to question, discussion and share.
Links to the two previous weeks:
Week 1 – "Is there more to life than this?": https://player.vimeo.com/video/184825483
Week 2 – "Who is Jesus?": https://player.vimeo.com/video/184825484