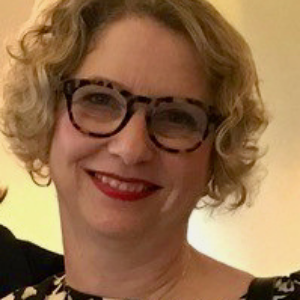 Stephanie Woodside
Deputy Warden
Stephanie has lived in Germany, the U.K., and Italy, coming to Canada in 1980.
Her girl's school in London familiarized her with Anglican choral music and it is that which became her most passionate interest at SPSS when she joined the choir after first visiting the church with her husband, Larry, in 2016. She was delighted to be part of the choir tour to England in 2019.
Stephanie is employed in alumni relations and fundraising at Woodsworth, one of the colleges of the University of Toronto, which situated her to make contributions to the on-going work of our church's stewardship committee.
When not doing everything else, she is an avid tennis fan, suffering anxiety when grand slam finals are televised on Sundays and compete with church.