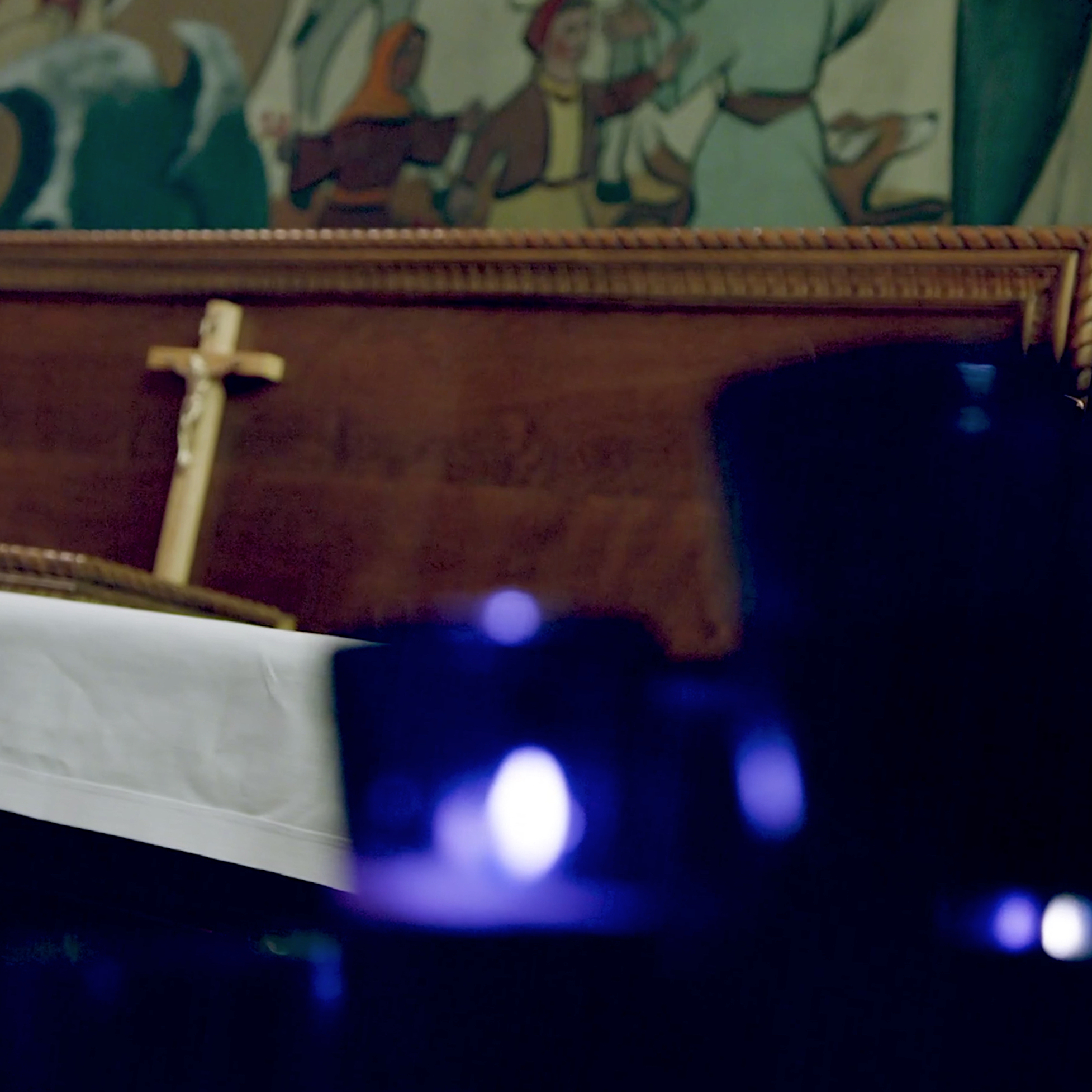 Note the New Time: Thursdays @ 8 pm
Join us on Zoom for a quiet end-of-day service from the Book of Common Prayer.  Welcoming music from our choir's music recordings begins at 7.55, our Service starts at 8 pm and is followed by a chance to chat at 8.25 pm.
The Service features Scripture readings from the Psalms and Gospel, evening Hymns and Canticles, as well as prayers for our world and community.
The Zoom invitation is emailed out every Sunday.  Subscribe to email updates at the bottom of this page.  Learn about how to dial-in on your telephone to the Service.