Children's Ministry
Sunday School is available at 10:30 on Sunday mornings, children of all ages are welcome
Sileen is the Coordinator of Child, Youth and Family Ministries
Feel free to be in touch with Sileen via email if you would like to know more about the programming that she has put in place.
Sileen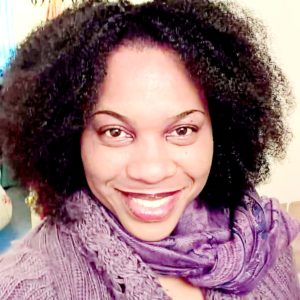 Sileen has been actively involved in children and youth ministry for a number of years. She is very passionate about teaching the little ones about God in song, games and other fun filled ways. Her passions also extend to evangelism and missionary work. Her objective is to go on global missions regularly, bringing hope and the Gospel message to communities. Sileen serves in more than church ministry, striving to improve the Church's relationship with families and to strengthen children's personal relationship with God as they begin to know Him for themselves.
Sileen works for the Government of Canada and has been serving in the federal public administration for almost 20 years. Throughout her years of service, she has received several awards including the Assistant Commissioner's Award of Excellence and the Queen Elizabeth II Diamond Jubilee Award.
She is a five time recipient of the Jamaica Cultural Development Commission Awards for literary, visual and performing arts. As a writer, she is a published poet and enjoys writing academic papers, particularly, inductive exegetical.
She is a graduate of Ryerson University (Microcomputer Business Applications), Thorneloe University (Theology), Laurentian University (Religious Studies (Hons.)), University of Toronto Wycliffe (Divinity), University of Toronto (Theological Studies).